🠈 Rocky Mountain National Park 🠊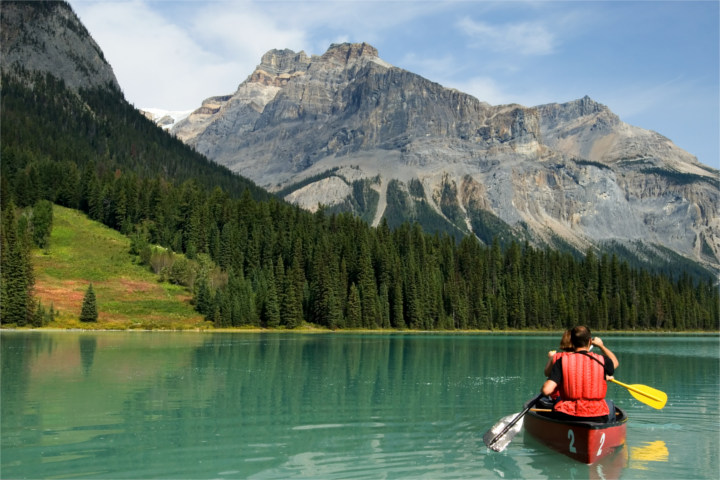 Rocky Mountain National Park
Rocky Mountain National Park preserves a particularly scenic 415.25 square mile section of the Continental Divide in Northern Colorado. The East side of the park include portions of Larimer and Boulder Counties. The west side of the park slopes into Grand County. (Prior to 1929, the upper section of the Colorado River was called The Grand River.)
The Park was established on January 26, 1915. It includes 72 named peaks higher than 12,000 feet. The tallest Peak is Longs Peak with a height of 14259 named after Major Stephen Long (1784-1864) who explored the area in 1820.
Pioneers realized the scenic value of the area as can be seen in the settlement of Estes Park which made the transition from ranching to a prime tourist destination in the mid 1800s, well before the establishment of Rocky Mountain National Park in January of 1915.
Since Rocky Mountain National Park has a prime location on the Front Range, where the Rocky Mountains rise from the Great Plains, it is one of the most visited National Parks with over three million visitors a year. The park includes over 359 miles of trails with over 150 lakes and glacial areas.
The RMNP Directory lists web sites to the park. Our Tumblr Gallery displays photos and Calendar lists community events. Visitors to the park might be interested in the National Parks Passport products by eParks. The widget below shows a few titles on Amazon related to the park.