🠈 Estes Park, Colorado 🠊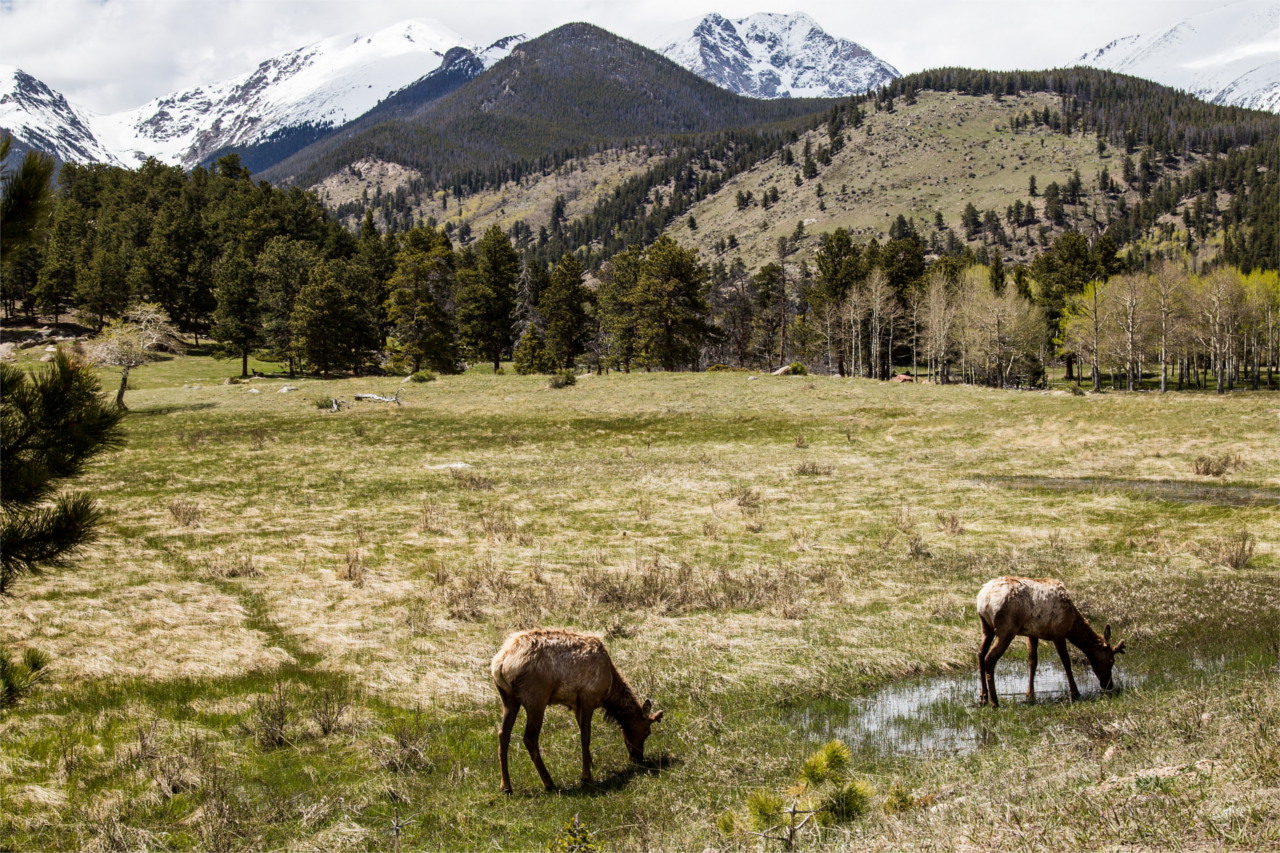 Estes Park, Colorado
Estes Park is a resort town in Larimer County on the Big Thompson River at the entrance to Rocky Mountain National Park.
The valley, often called "The Circle" had been a hunting and summer ground for the Arapaho, Apaches and Utes.
The area is named for Joel Estes who founded the community in the area in 1859.
Writers and newspaper editors were lauding the pristine wilderness of the area and adventures climbing Long's Peak in the 1860s.
Griff Evans became the caretaker of the Este ranch in 1867 and began promoting tourism and building cabins for visitors.